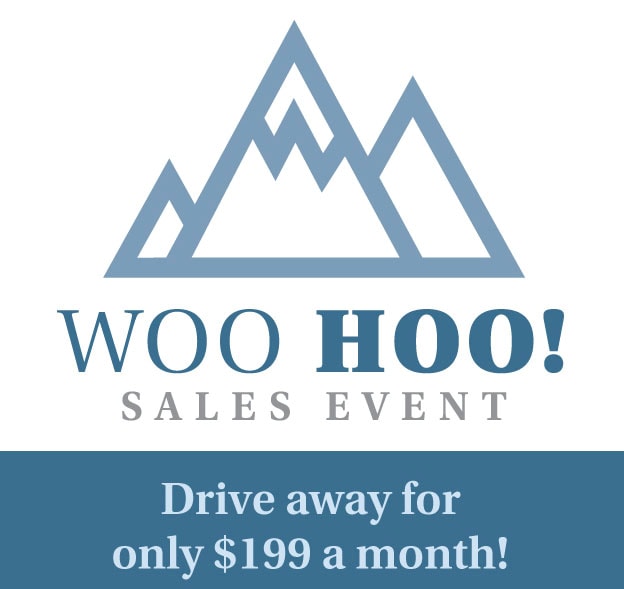 Have you ever just gotten so excited about something?
Vista Auto is giving every one a reason to WOOOOHOOOO by offering great deals on a huge selection of cars, trucks and SUVs at the annual WooHoo Sales Event. What's better than being able to drive off the lot knowing your payment is only $199 a month! Hundreds of new and used vehicles will be eligible for awesome $199 leases like the new 2014 Subaru Forester! At Vista Auto we're all about getting you into whatever sweet new ride you desire, and our annual March WooHoo Sales Event is here to make it happen at an affordable price.
Only 2 Simple Steps to WOOHOO!
Take the first step and check out
the inventory
and choose your new ride, then call or come in to the dealership to get your $199 lease and drive off in your new ride. Now that something to WOOHOO about! Hurry in because the WooHoo Sales Event is going on now through the end of March.