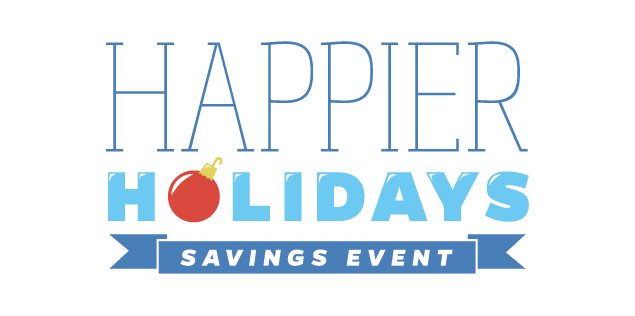 Glad tidings come on four wheels
At
Vista Subaru
the holidays are pretty darn happy and we wouldn't have it any other way. Starting on November 21sth the holiday savings will be in full swing on a great
selection of cars, trucks and SUV's.
Not to mention they're sold by really friendly people. We think car buying should be fun, and we would even go so far as to say really fun! What better time to bring you great savings than the holiday season. Happy things like, grandma's mashed potatoes, eggnog, pumpkin pies, food comas, presents, cookies, and driving through snow gets all of us at Vista excited for the season.
Not so jolly?
There's a ton of things we do here at Vista Subaru to make car buying easier this season. Things like a huge selection of new and used vehicles is one big reason to turn that frown upside-down. Also if you've purchased a vehicle from us and you're not completely satisfied bring it back within
4 days/200 miles
and we'll take it back, no questions asked. After all we really want you to have a great experience at Vista and we think the smile-worthy savings is just the ticket.
Vista = Comfort and Joy
We're not into stress, hassles, or struggles. We're more into jingle bells, happiness, and saying YES!
Come in to
Vista Subaru
and experience the difference this holiday season.